The Australian Consulate-General in Hong Kong represents the Australian Government in Hong Kong and Macau and provides a range of diplomatic and government services to advance Australia's interests.
These services include promoting Australia's foreign policy and trade objectives, managing Australia's relationships with the Hong Kong Special Administrative Region Government and the Macau Special Administrative Region Government, and processing visas for those wishing to visit or migrate to Australia.
For Australian residents and visitors in Hong Kong and Macau, the Consulate-General provides passport and notarial services, and consular assistance to Australians in need.
Australian Consul-General to Hong Kong and Macau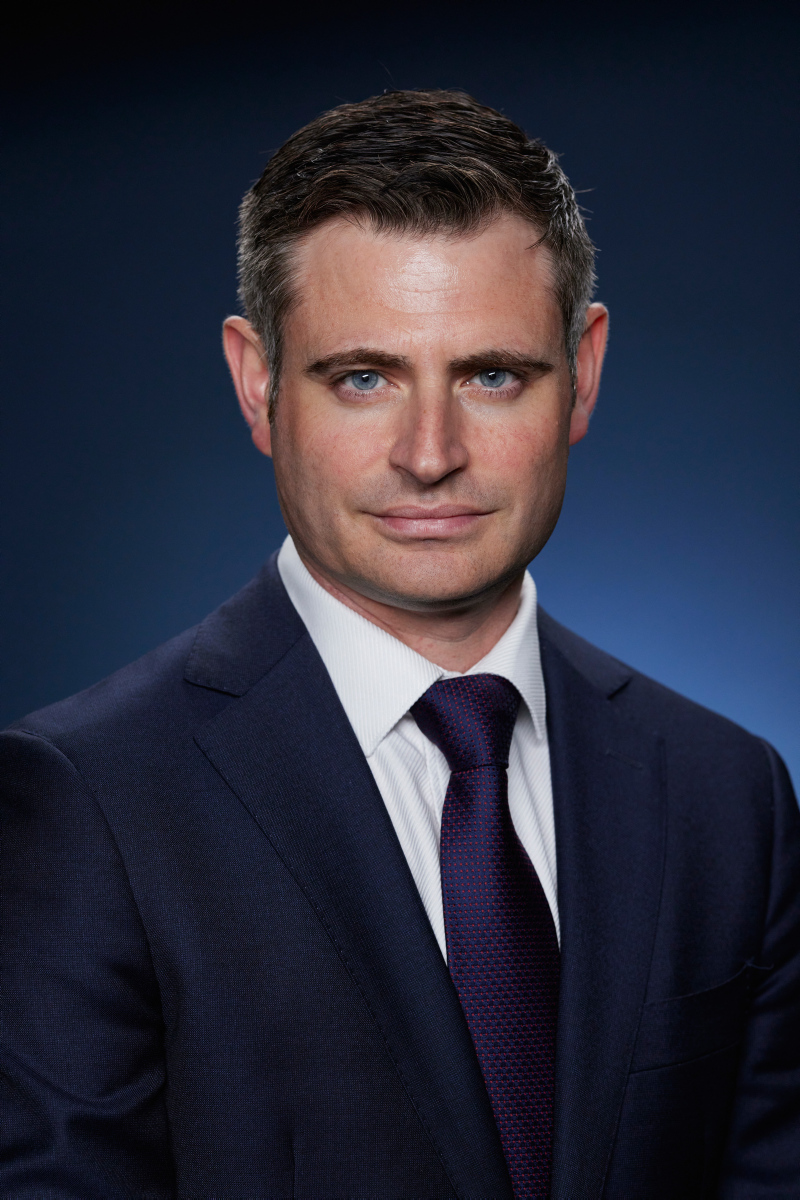 Gareth Williams has been Australia's Consul-General in Hong Kong and Macau since November 2023.
Mr Williams is a senior officer with the Department of Foreign Affairs and Trade and was most recently Assistant Secretary, National Foundation for Australia-China Relations.
Mr Williams has served overseas at the Australian Mission to the United Nations in New York and the Australian Embassy in Thailand. He also worked for a period at the Australian Consulate-General in Hong Kong. His previous roles include Ministerial Adviser and Chief Negotiator for international climate and energy policy.
Mr Williams holds a Bachelor of Economics (Social Science) (Honours) degree from the University of Sydney.

For services available in mainland China, visit: